Fall Baseball Training Program
---
---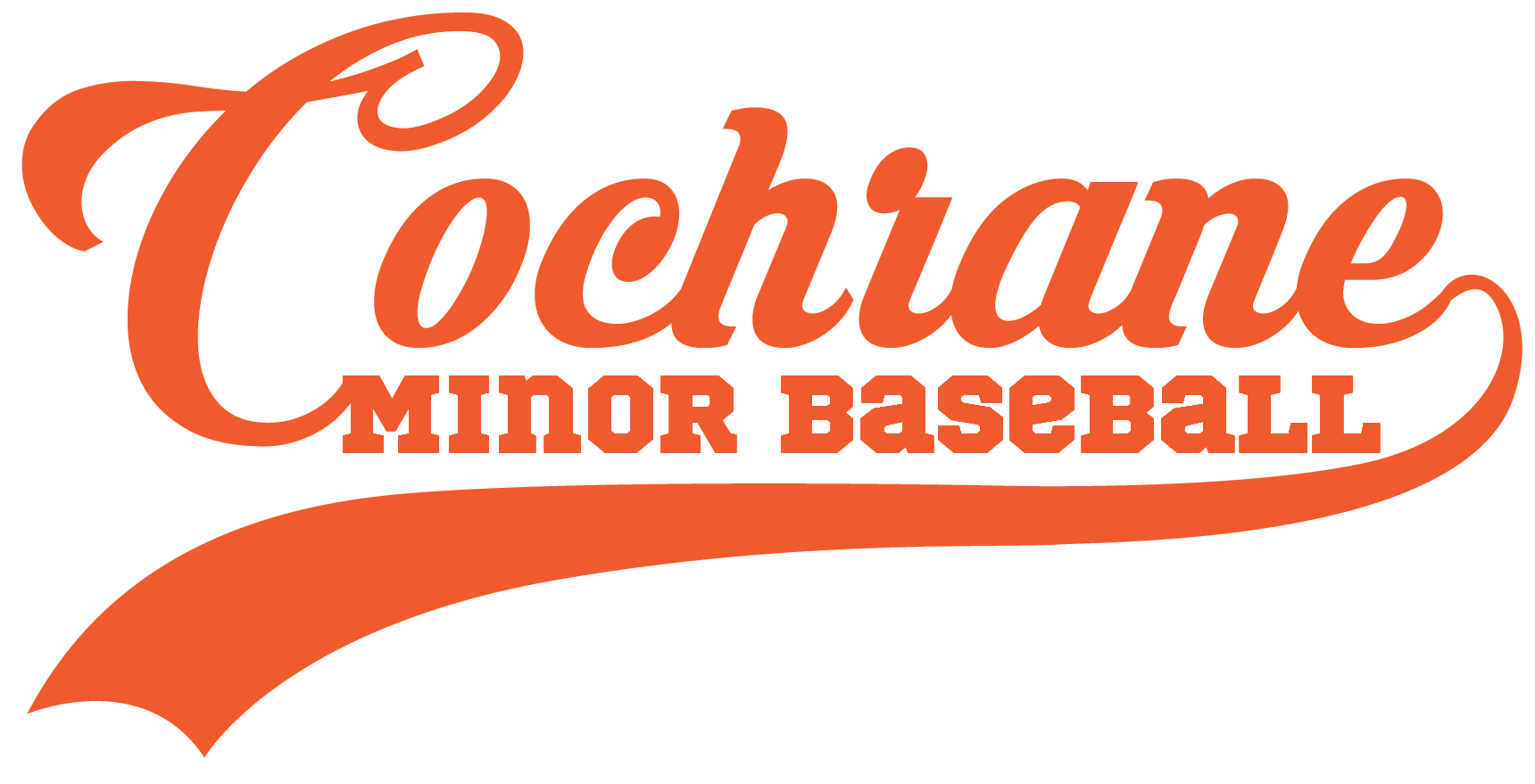 ---
Cochrane Minor Baseball in conjunction with Coyote Baseball and P3 Sports Inc. are pleased to announce that there will be a Fall Baseball Training Program available for players in the minor/major division. (Players born between Sept 2007-Aug 2011). The program will run for the month of November and half of December in Cochrane at the Spray Lakes Turf. This camp will be seven, 2-hour sessions from 3:30pm to 5:30pm every Sunday starting November 1st, with the final session occurring on December 13th.
The cost of registration is $200 with a $100 deposit due at the time of registration and the balance will be due on October 15th after the registration closes.
Registration will open at 8AM on October 2nd until October 15th through the Cochrane Minor Ball website. We will require a minimum of 16 players to a maximum of 36. All players interested after that will be placed on a waiting list. The camp is subject to change based on number of registrations.
One session will consist of one-hour sport specific training session led by trainers from P3 Sports Inc. in their training facility at the Spray Lake Sawmills Family Sports Center. The P3 Sports Specific Training Program includes:
- Balance
- Core Stability
- Flexibility
- Joint Mobility
- Injury Prevention
- Strength
- Power & Explosiveness
The other session will be held on the Spray Lakes Turf and led by baseball Coaches from Coyote Baseball and will concentrate on all aspects of baseball skill development with a specific focus on the proper mechanics of throwing. The goal of all party's is to ensure that all of our players are taught the proper techniques for training, throwing, hitting, running and fielding to give them the ability to become better players but also to protect themselves against injury.
All players that register MUST BE MINOR and MAJOR age. It is mandatory that players show up and participate in both hours of the training. All participants are required to show up with a positive ATTITUDE, put in a solid EFFORT and be FOCUSED on the tasks presented to them while they are training. Any players that arrive without these core values will be asked to leave and not return for the remainder of the training.
** This will be a social distancing camp, so if your child is already in a sports cohort they will still be able to participate in this camp.
www.cochraneminorball.ca